Ghen Ghen! Popular P0rn Website, P0rnhub Honors Kim Kardashian On Sex Tape's 10th Anniversary (Photos)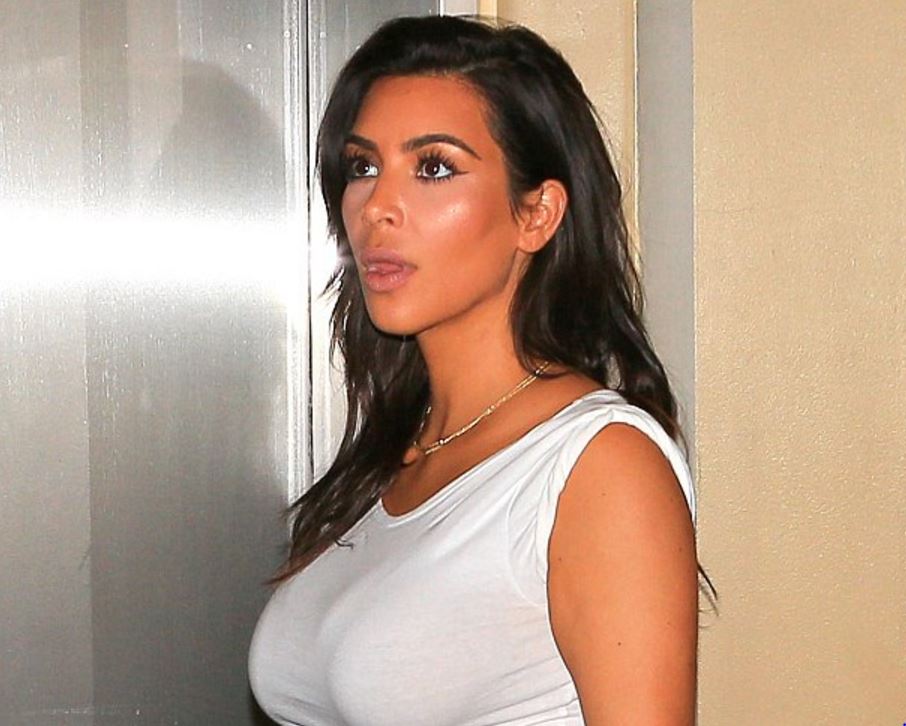 '
Pornhub doesn't want Kim Kardashian or the rest of Twitter to forget she's the site's "#1 pornstar."
The adult entertainment portal that gives millions free access to XXX videos celebrated the 10th anniversary Wednesday of the sex tape that launched Kim's massive career.
Recall that 10 years ago, the world was introduced to Kardashian through a widely circulated video of her having graphic sex with then-boyfriend, Ray J.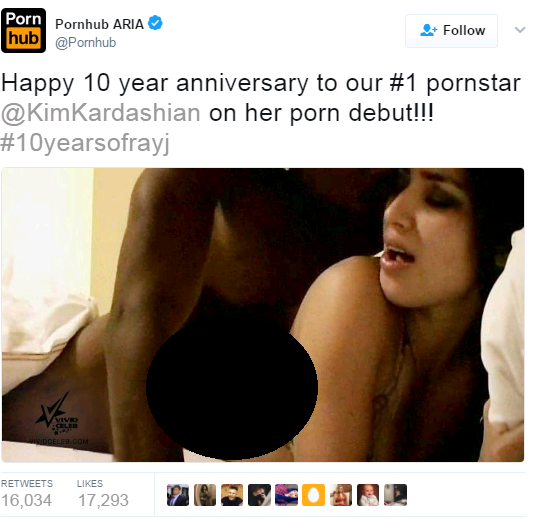 Ghen Ghen! Popular P0rn Website, P0rnhub Honors Kim Kardashian On Sex Tape's 10th Anniversary (Photos)
Reviewed by
Naijademand
on
04:16
Rating: