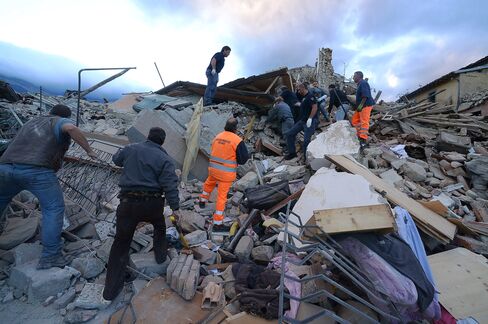 Small towns in central Italy were damaged with people trapped under rubble after the area was rocked early Wednesday by a 6.2 magnitude earthquake. At least 12 people were killed, according to Sky TG24.
The quake struck at 3:36 a.m., the Department of Civil Protection said in a statement Wednesday. "Critical" relief efforts were underway to reach some locations, with radio and satellite links damaged, it said. The tremor hit at a depth of 10 kilometers (6.2 miles) around 43 kilometers from the town of Rieti, according to the U.S. Geological Survey. Shaking was felt in buildings in Rome and there were a series of aftershocks reported.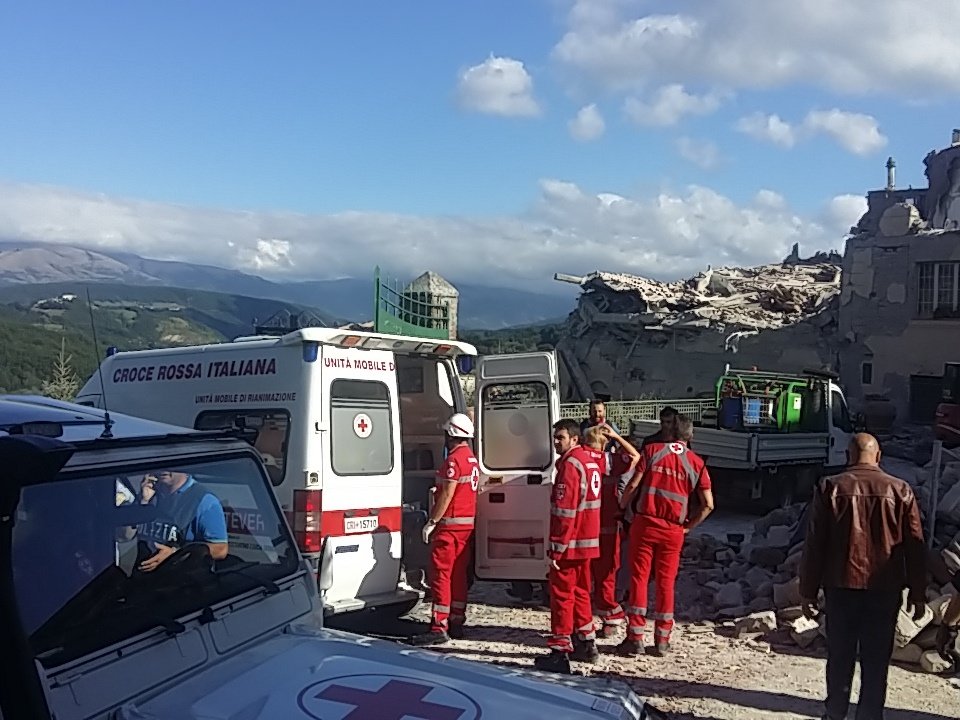 Italy's Sky TG24 showed images of collapsed buildings throughout the historical center of Amatrice, with a population of about 2,500, around 140 kilometers northeast of Rome. Relief crews and residents were shown searching through the rubble as injured victims were taken away in stretchers. RAI News agency said buildings had collapsed in the regions of Lazio, Umbria and Marche.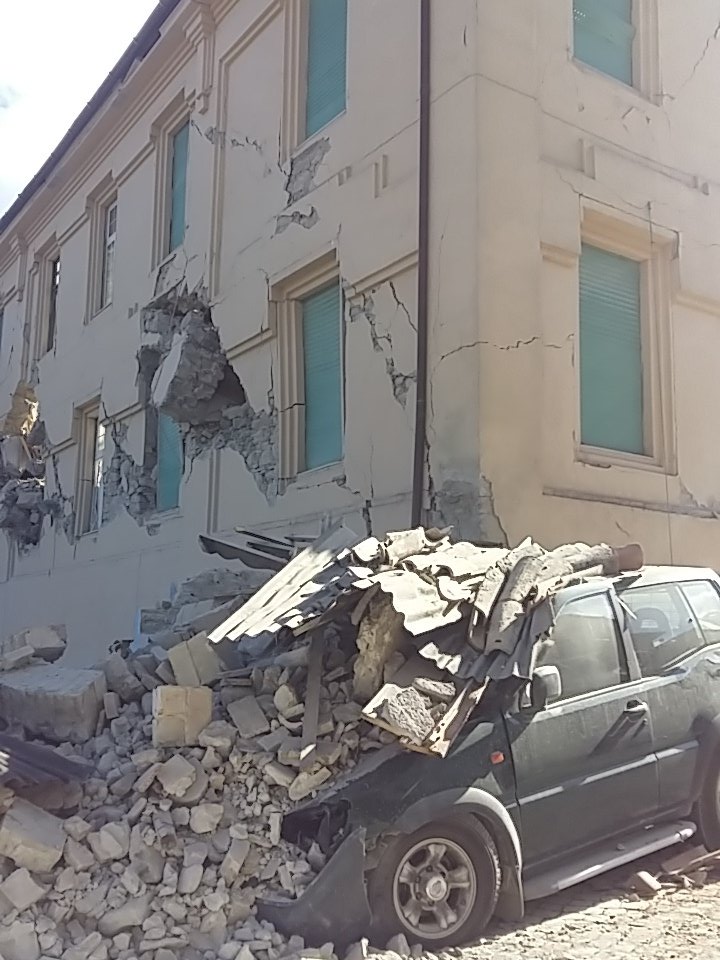 The civil protection service has yet to give any official count of the victims.
"The houses are gone and people are under, there are likely dead," Amatrice mayor Sergio Pirozzi told Sky TG24. "Please help us, the roads are closed, please."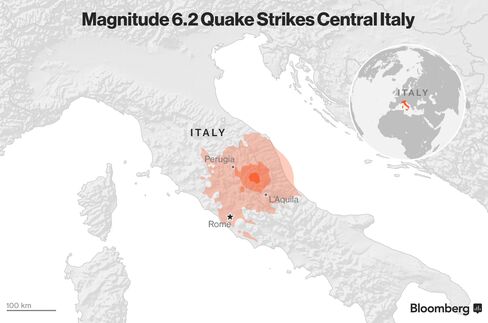 The mayor of Accumoli, Stefano Petrucci, told RAI at least four people -- a family with two children -- were trapped under rubble there and the town had no power. At least one person was killed, he said.
An earthquake in 2009 killed more than 300 people near the city of L'Aquila, about 113 kilometers southeast of Amatrice. That tremors, the country's deadliest in almost three decades, damaged thousands of buildings in and around the medieval city of L'Aquila and caused billions of euros in damage.
Source: Bloomberg
AT LEAST TWELVE KILLED FROM AN EARTHQUAKE THAT STROKE ITALY
Reviewed by
Unknown
on
01:12
Rating: